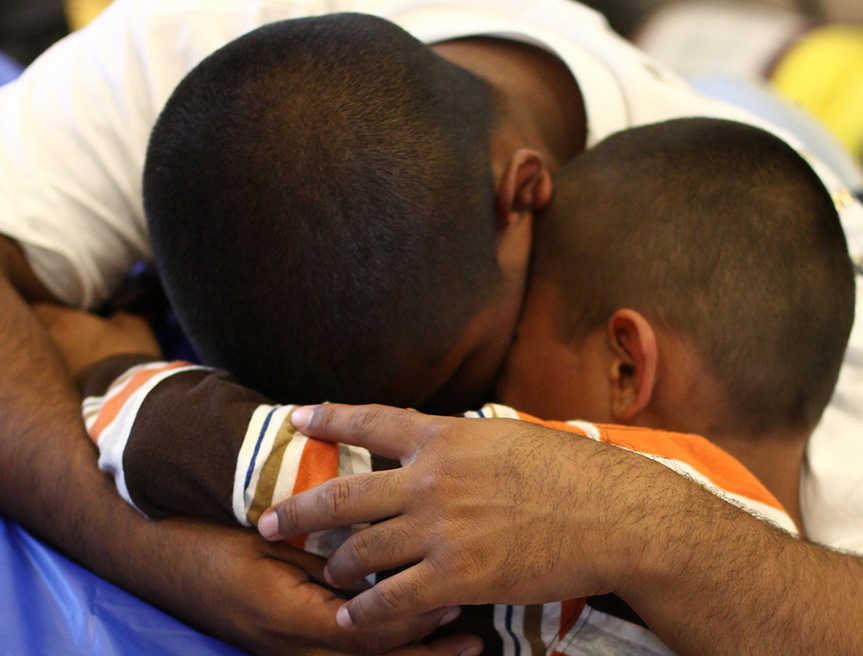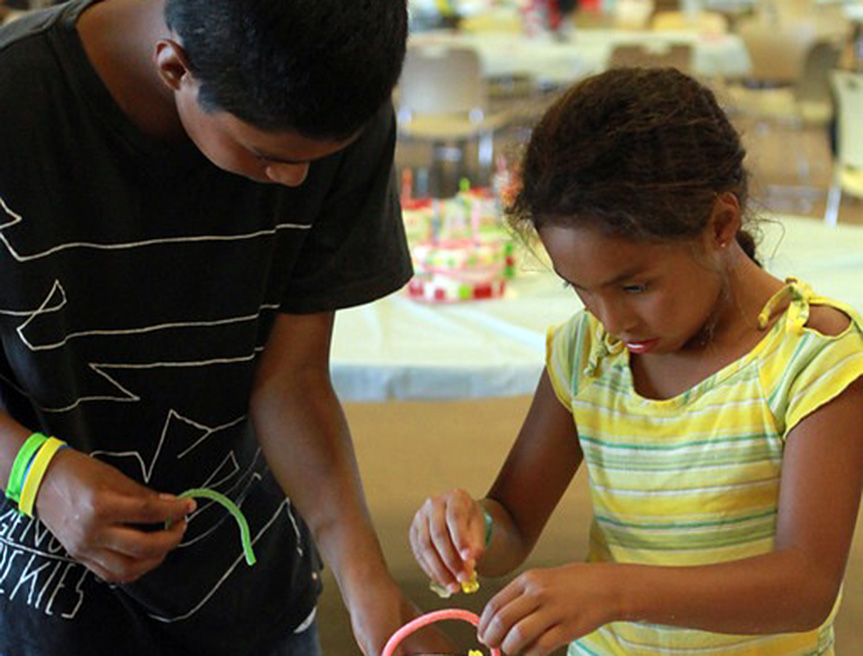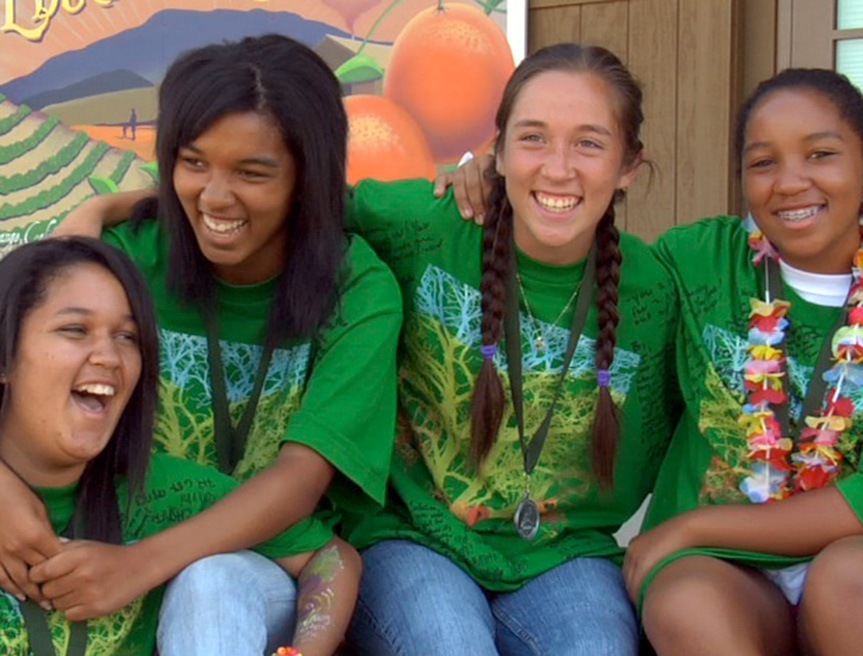 Together We Belong November 10th
Registration form is coming soon!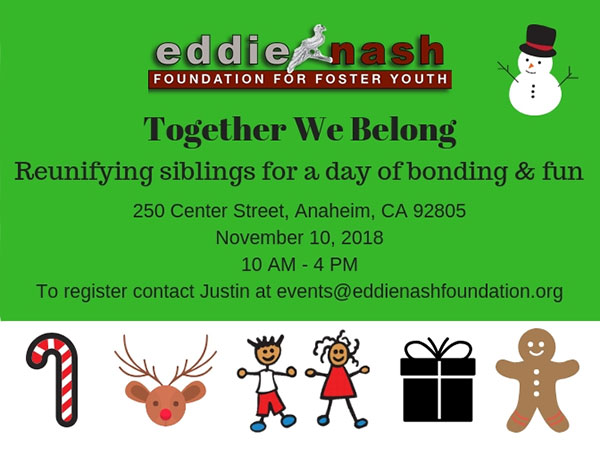 Together We Belong reunites siblings living in separate foster care homes. Reunions provide an opportunity for togetherness celebrating missed birthdays, making memories and learning coping skills. The activities our youth experience help them build childhood memories that will last a lifetime.
Who: Foster youth
Where: Downtown Anaheim Community Center
250 Center Street
Anaheim 92805
When: Saturday, November 10, 2018
11 AM – 4 PM
Email questions to Justin Thongsavanh at Events@EddieNashFoundation.org