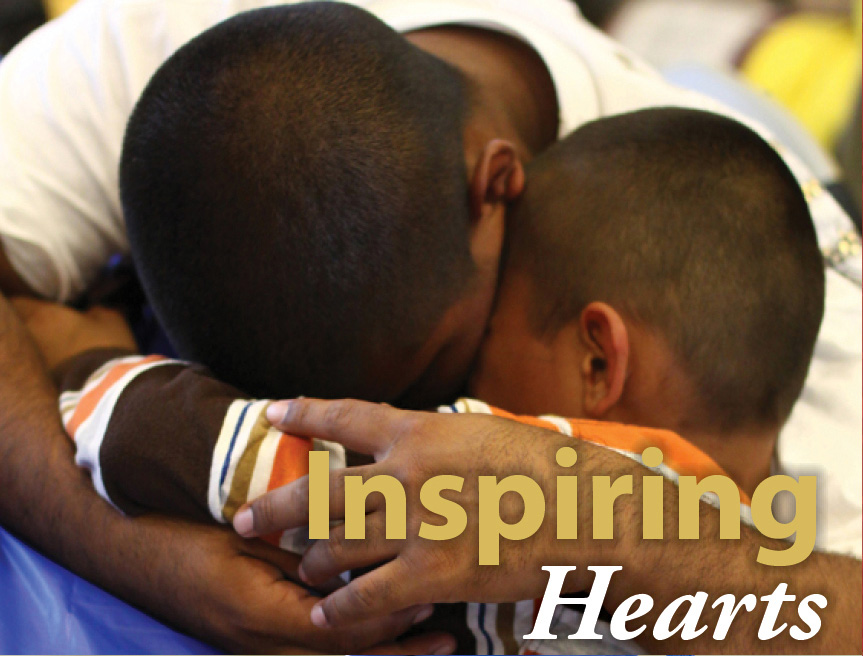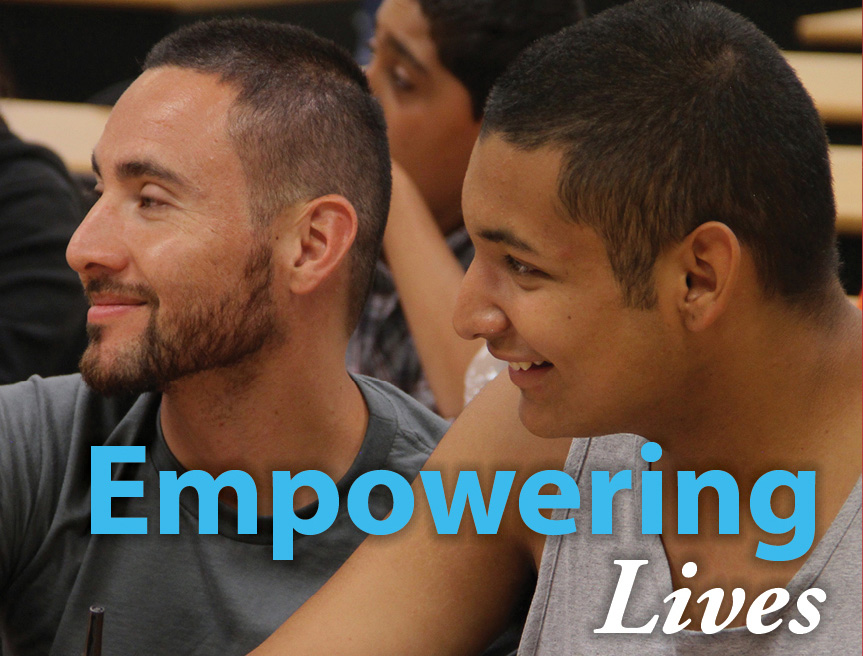 3 Part Financial Literacy Series
Passports to Success Workshop Mentor Program
We Believe, They Achieve
Want to change the life of a child in foster care?
Sign up to be an Eddie Nash Foundation Mentor or Trusted Adult!
Our Passports to Success: Life Skills Workshops are unique in that they provide one-on-one support for the foster youth to help them assimilate the information.
A Trusted Adult is someone who can't come to all of the monthly workshops, but is paired with a foster youth for the day.
A Mentor is someone who develops a connection with a foster youth and helps him/her at all of the workshops.
Our mentoring program matches you with a child in need of positive support, influence and guidance. The relationship created with the youth will maximize the effects of the workshop, as well as instill a positive influence in their lives.
All applicants must attend an Orientation prior to attending any Eddie Nash Foundation event. Background checks are also required. To apply and receive a calendar of orientation dates, please contact Tyler De Leon at tyler@eddienashfoundation.org or (714) 921-3851.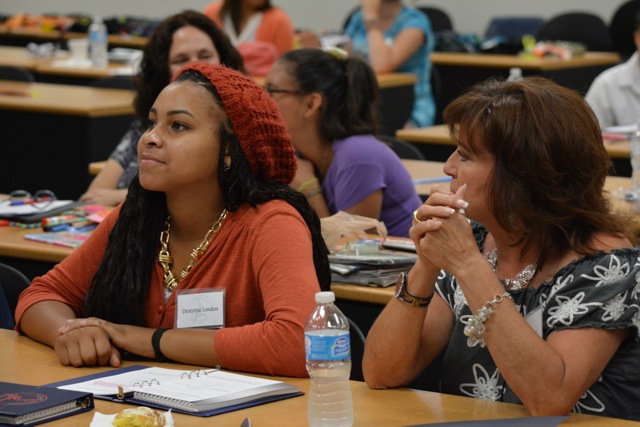 Passports to Success Workshop Mentor Sign Up
Please sign up for any of the following Passports to Success workshops that you would like to volunteer.