Camp to Belong Orange County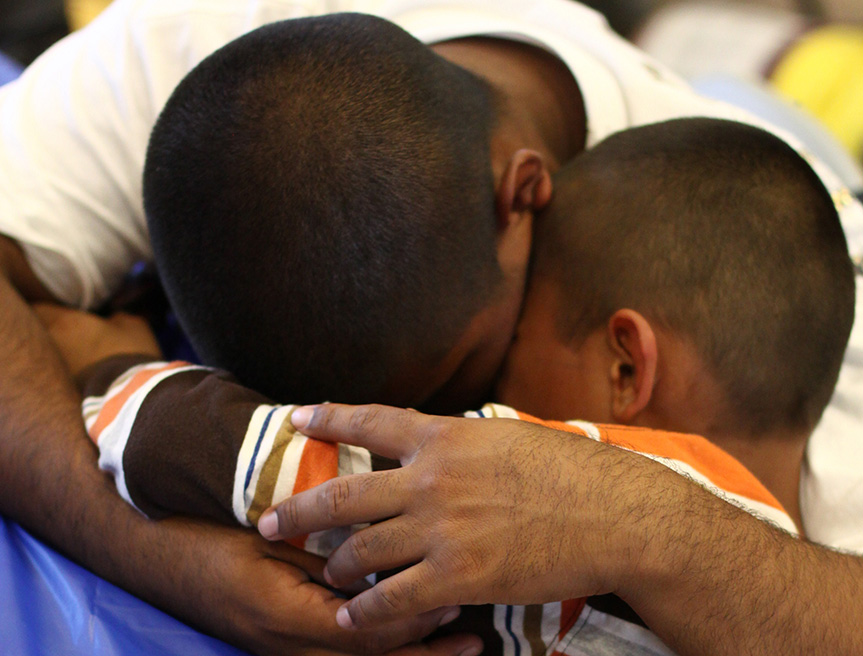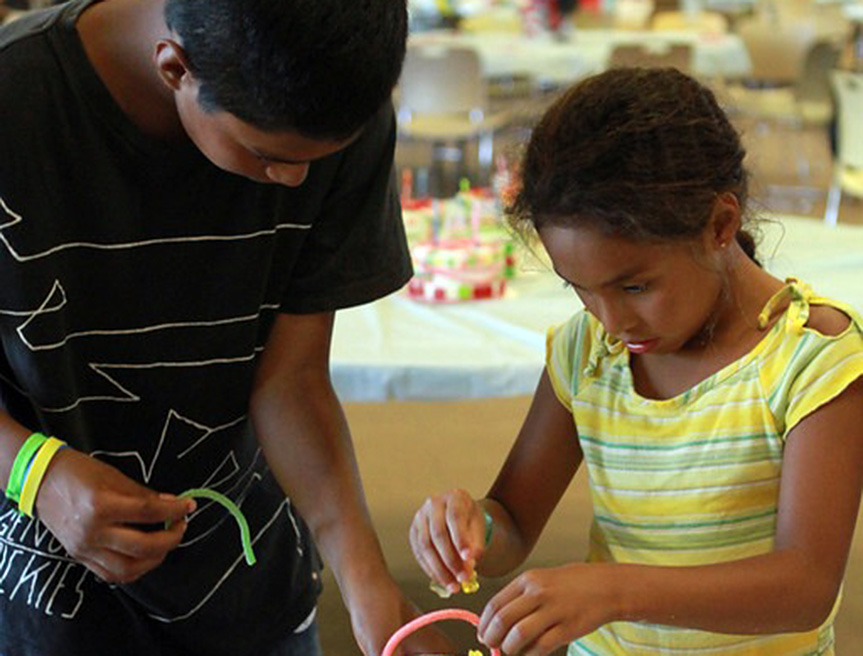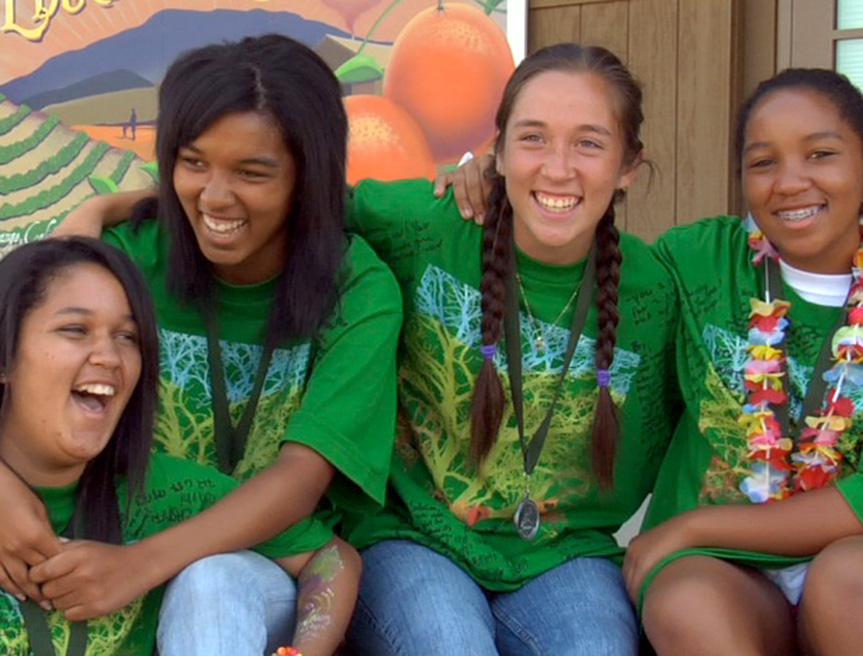 Camp To Belong is a designed program specifically focused on the sibling relationship.
Camp to Belong Orange County reunites siblings living in separate foster care homes. Camp provides a week of togetherness celebrating missed birthdays, making memories and learning coping skills. The activities our youth experience helps them build childhood memories that will last a lifetime.
Camp is also a great opportunity for campers to meet others who have experienced similar situations.  We often witness mutual support and understanding among campers, especially during challenging times.  The camp has proven an invaluable and memorable experience for campers and counselors alike.