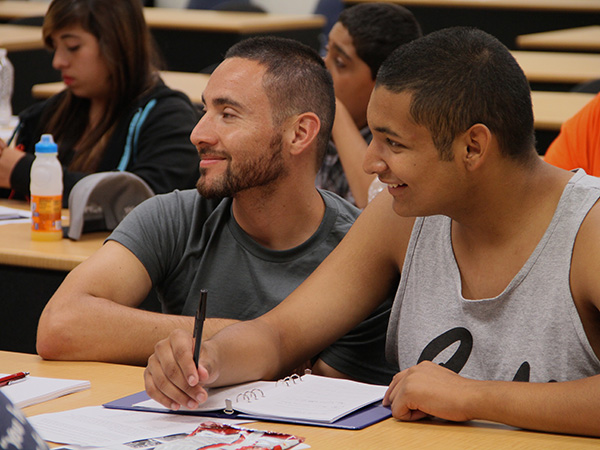 Join us for a great 3 part series on Financial Literacy and Employment facilitated by employees of Wells Fargo Bank. Saturday, August 18, 2018: Session 1 is dedicated to savings and budgeting. Saturday, September 29, 2018: Session 2 is all about credit and how it...
read more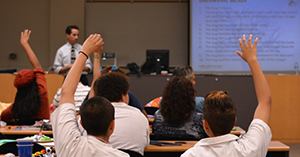 The Passports to Success (PTS) program is designed to give foster youth much needed life skills before they leave the system. Who can attend: Youth ages 14-21. (Must be adopted, in Foster, Kinship, Group Home, Extended or Former Foster Care)
Learn more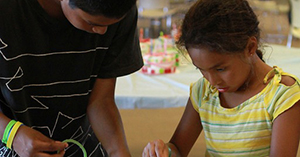 Sibling Reunions reunite siblings living in separate foster care homes. Reunions provide an opportunity for togetherness celebrating missed birthdays, making memories, and learning coping skills. Reunions help our youth build memories to last a lifetime.
Learn more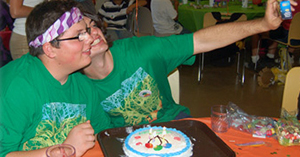 Give to the Eddie Nash Foundation Thank you for your donation! Tax ID# 61-1536987 … Donate today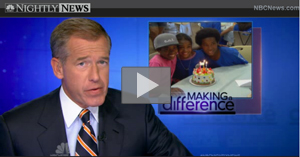 Stay up-to-date with the current happenings of the Eddie Nash Foundation, including its programs that reach out to the foster youth in Orange County.
Learn more
The opportunity to volunteer with this foundation has been among the greatest blessings in my life and I cannot possibly thank you enough for all the pleasure & gratitude it has stirred in my heart. When people ask me what my favorite part of my last 4 years has been, I always say, working with the incredible foster youth at Eddie Nash Foundation. As I start my first year at Boise State University this fall, I feel so sad to not be a part of Passports to Success on Saturdays, but I am hopeful that I can help raise awareness for those who need extra assistance & love, as I am considering going into Social Work, a passion I found through all of you." ~Abigail
ABOUT THE EDDIE NASH FOUNDATION
The Eddie Nash Foundation was founded by Bryan "Eddie" Nash, a successful Orange County business man and former youth in foster care. The mission of the Eddie Nash Foundation is to provide programming to support and educate foster youth in conjunction with community involvement.